Fergy still has long hair doesnt she?
hehehe... she was on a Jenny Craig add not too long ago.
(I have nothing against fat people. I could do to lose a few kilos as it is because i injured my shoulder and it was in a sling for along time and i couldnt really exercise)
Here is some pics to show ya.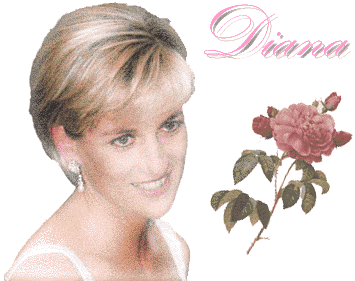 Shorter haired Diana
Long haired Diana