I'm trying to identify a tool that was found on a fire truck, someone sent me the photos, here is his description:
Found this at a fire station. Possibly a tool for an E-One Fire Engine. There is no writing whatsoever anywhere on the item. The metal clips on the sides are spring loaded to open and close the metal prongs in the open end.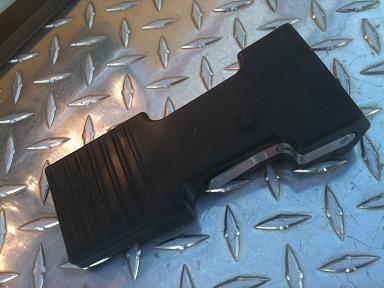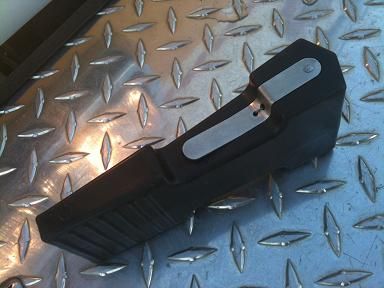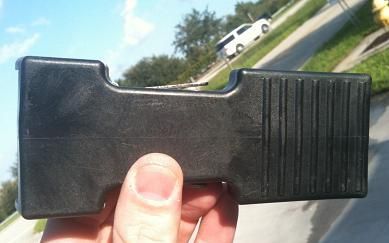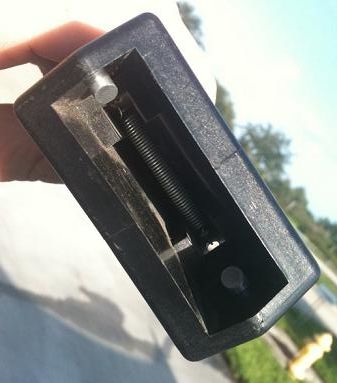 Please let me know if you recognize it. Thanks for taking a look.