Other then the pointed tip (which I like to have in case I need to stab into something, ie: a plastic bag) This is what I just ordered. Cheap it was. $0.01 plus $9.99 shipping. Well see how good a quality it is.
440 Stainless Steel Blade
Quick and Smooth Spring Assist Operation
Liner Locking System
Glass Breaker Stub
Seat Belt Cutter Slot
Full Aluminum Handle
Overall Length 8.25" inches
Blade Length 3.75" inches
Closed Length 4.5" inches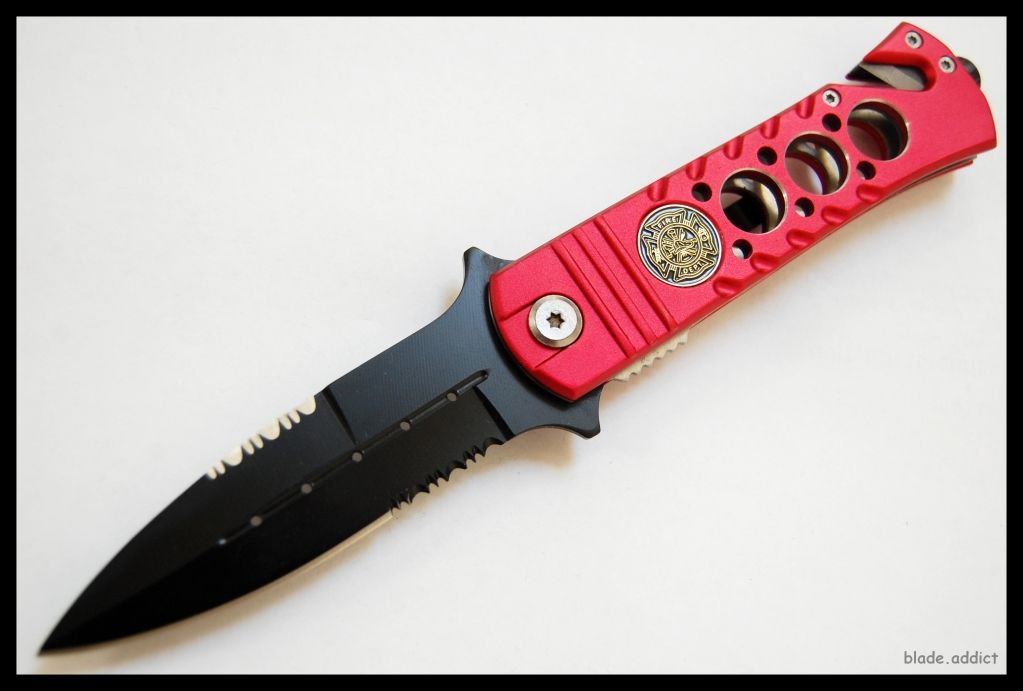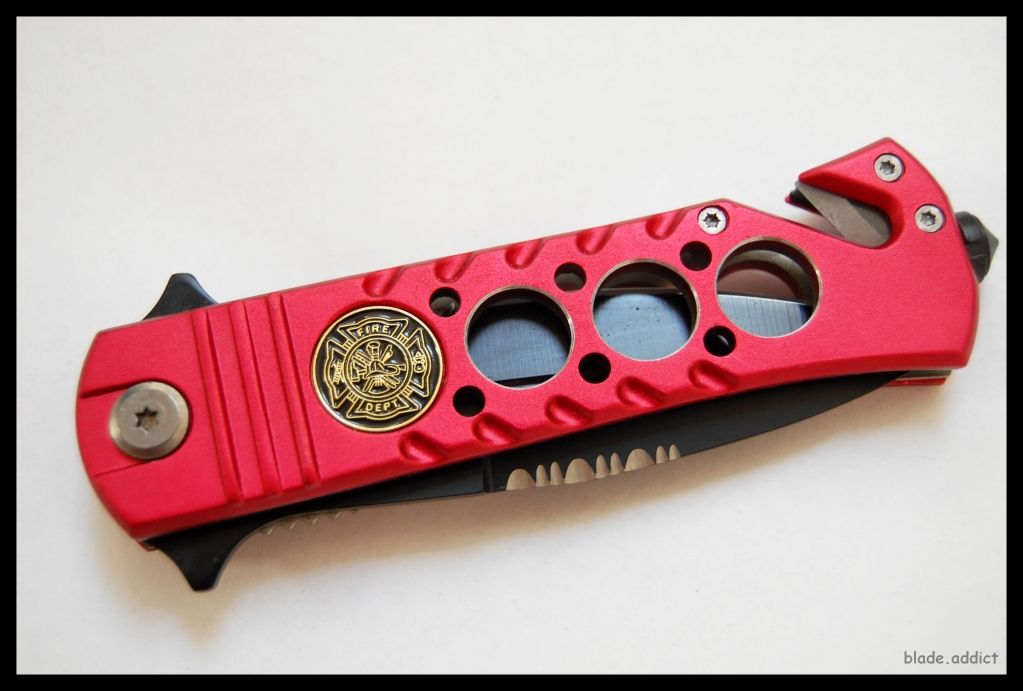 The only thing I am worried about it is in the closed position the sharp edge is still exposed.